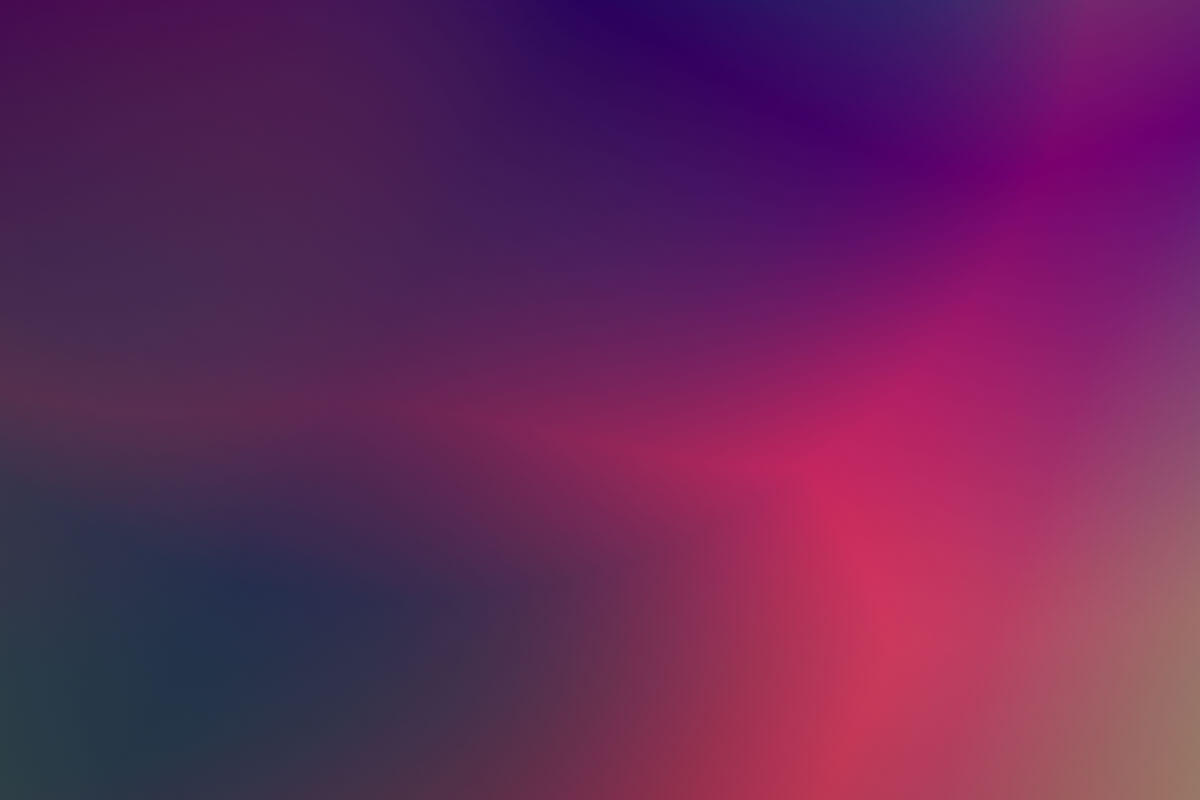 Website Design & Development
Help Your Website Rise to the Top Online
Web Design Services For Small Businesses
Has your business outgrown DIY website builders? Have you wondered what a better website could do for you? You want to succeed in your industry, and Arden is here to help you reach your goals. Since 2007, our professional web design services have helped hundreds of small businesses reach their goals and build trust, credibility, and enthusiasm with their customers.
Having a professional website will do wonders for your small business's growth. A great website speaks to your customers, answers any questions they may have about your buying process, and motivates them to pick up the phone or send an email to contact your business.



---
Get ready to have your business on the map when you hire Arden for web design services for your small business.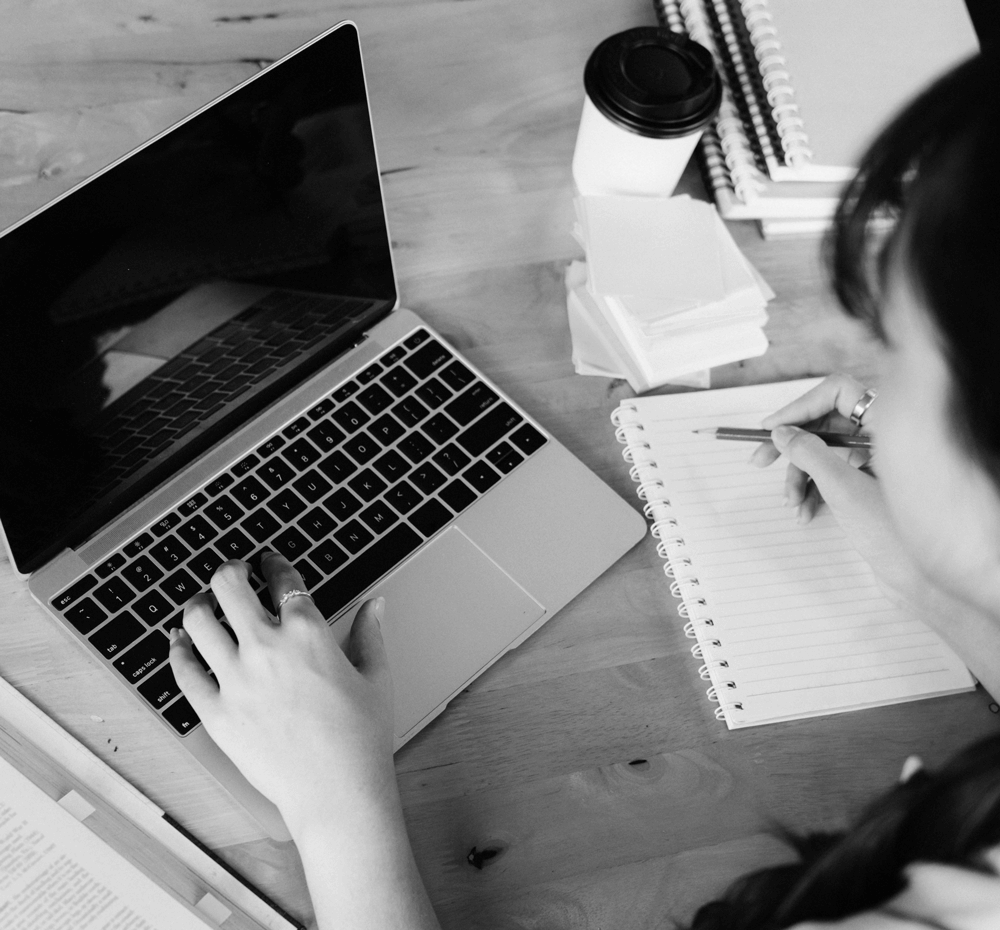 Web Design Services to Help Your Small Business Grow
Creating a good website goes beyond a three-page website with a few pictures and some text. At Arden, professional writers, designers, and developers build every part of your website to actively change visitors into buying customers.
Our designers know where to place the phone number on your site and what color to make buttons to encourage people to buy. Our writers pour through data and write engaging sales copy that drives customers to buy from your small business. Every detail matters because it's your business and your livelihood on the line – don't leave it up to chance. Let the professionals at Catapult do what they do best, so you can do what you do best.
We'll go over your goals, target audience, and other important details when you meet with us. By learning about your company, we'll design a website for your small business that gets real results.
---
You're just starting to rev up your company's engines and strategize for a place within your industry, and our team knows what it takes to help your business grow and thrive. Our web design services for small businesses account for everything, from user interface and search engine optimization. We take the important steps to make your website rank high in search engines and persuade customers to click "Buy Now."
They worked with us through multiple revisions and made corrections in a timely manner. They were always available when we called, and they even called us periodically to see if we needed anything. I would recommend Arden for any website design needs.
CAAWS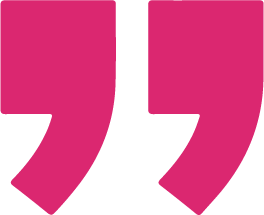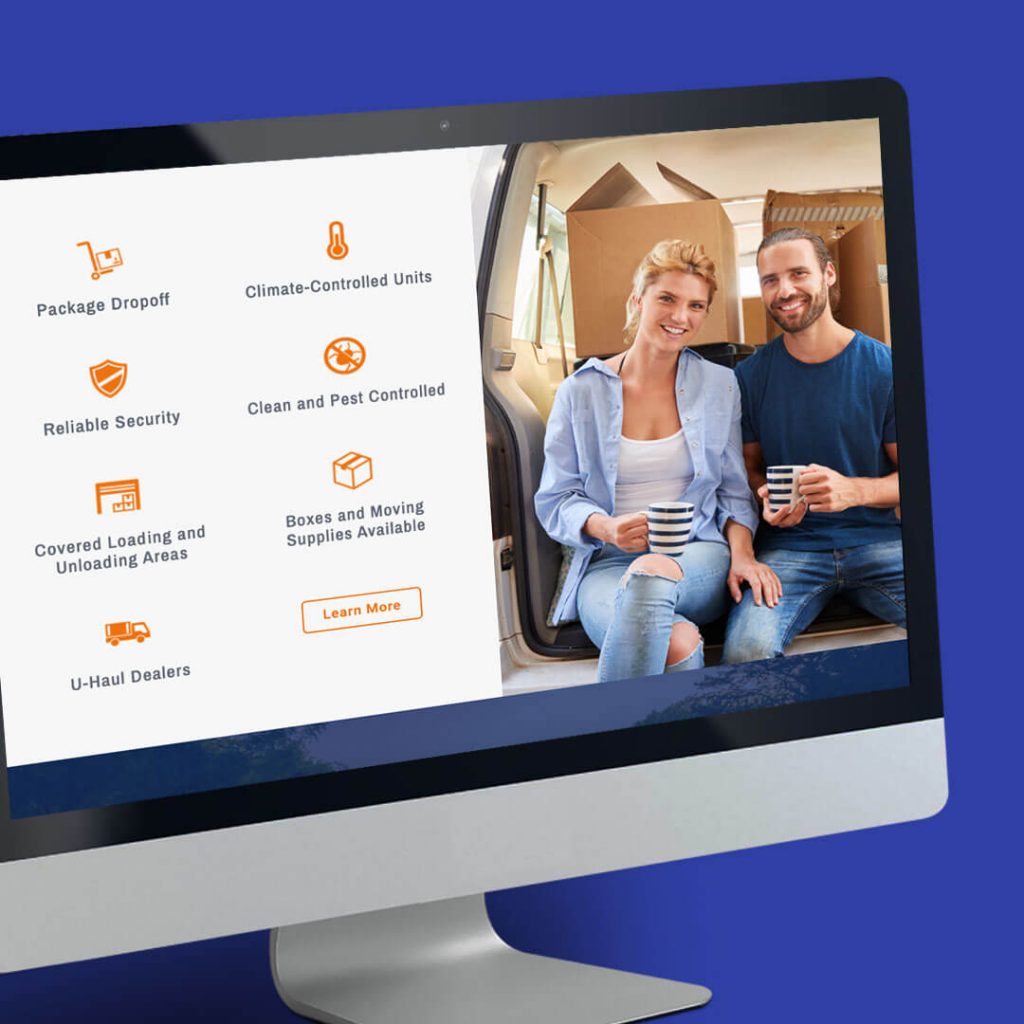 Small Business Web Design Services That Include Search Engine Optimization
SEO can be challenging to wrap your head around if you're a beginner in online marketing. No worries, though – our web design services for small businesses include search engine optimization by our SEO experts.
Our SEO specialists research, pull data, review, and make decisions based on real-time numbers. We review all search engine optimization factors (over 200) to make sure your site is on-point so that you can rank high in search engines like Google.
With our web design services for small businesses and guidance, you'll be changing website visitors into buyers in no time. Think of Arden website design services for small businesses as a super-charged tool that helps your company succeed.
Our Web Design Services for Small Businesses from Arden Includes: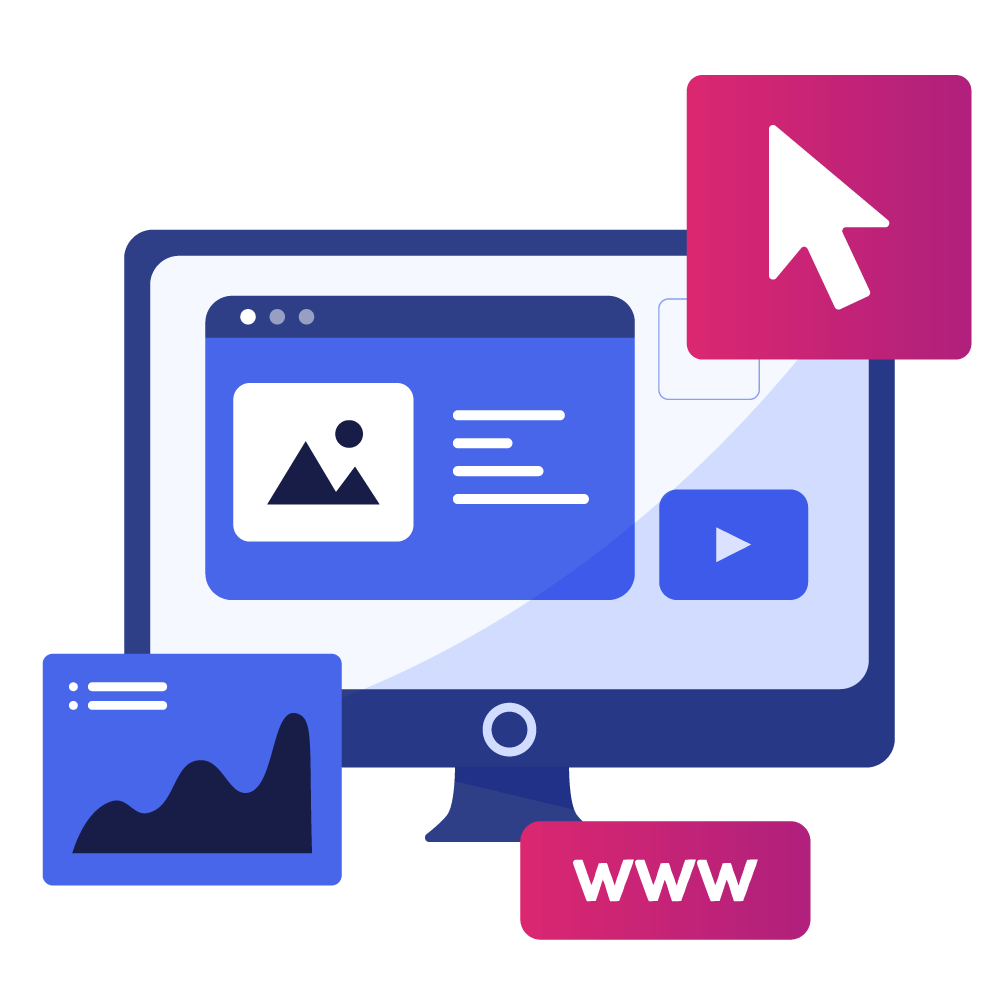 Web Design Tailored to Fit Your Small Business – And Yours Only
Why go with web design services from Arden?
Our web design services for small businesses include our team working with you to highlight what makes your small business stand out from the rest. We customize your website with custom content and unique graphics to market directly to your customers.
14+ Years of Experience
Certified SEO Experts
Brand Strategists
Skilled, Professional Designers
Our time-tested website design services for small businesses have brought success to others. Watch it bring success to yours.
---
We take the user experience into account, build fast, clean websites, and match your branding and desired tone. Keep visitors on your site longer with web design services for small businesses that turn browsers into loyal customers.
Let's Start Talking
You'll get more than great web design services for your small business when you partner with Arden. You'll be supported by a passionate team of brilliant, marketing-minded people who have years of experience under their belt. We build professional websites to get your small business to the top faster, so leave us the stress and worry of designing and developing. Get a free consultation when you call Arden today.
---