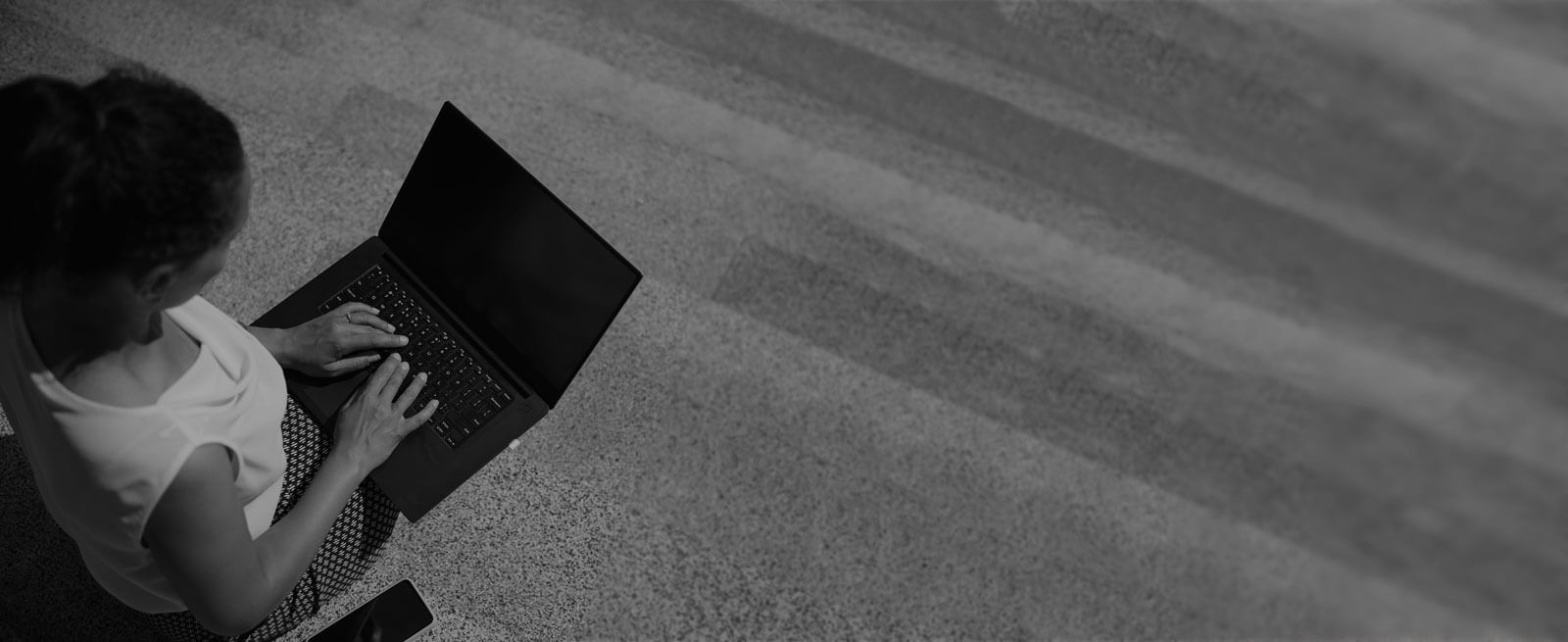 Don't Leave Your Company's Growth on the Back Burner
Ready to make your business grow and thrive in your industry? Let us help you surpass your growth goals with professional digital marketing services for small businesses. 
Contact Arden Web Design
Arden Contact Form
"*" indicates required fields
Phone
Follow Us
Address
8550 United Plaza Blvd, Ste 702
Baton Rouge, LA 70809
Arden's offices are currently closed during COVID-19. All meetings are scheduled virtually with our team members.
Take the first step to your bright future by contacting Arden. We'll create a strategy by carefully and closely analyzing how to help you dominate the competition. Get a free web design quote from us for your small business or arrange a free virtual consultation with our team members.
We're ready to help you grow your business the same way you started it – with hard work and dedication. Let's get started!