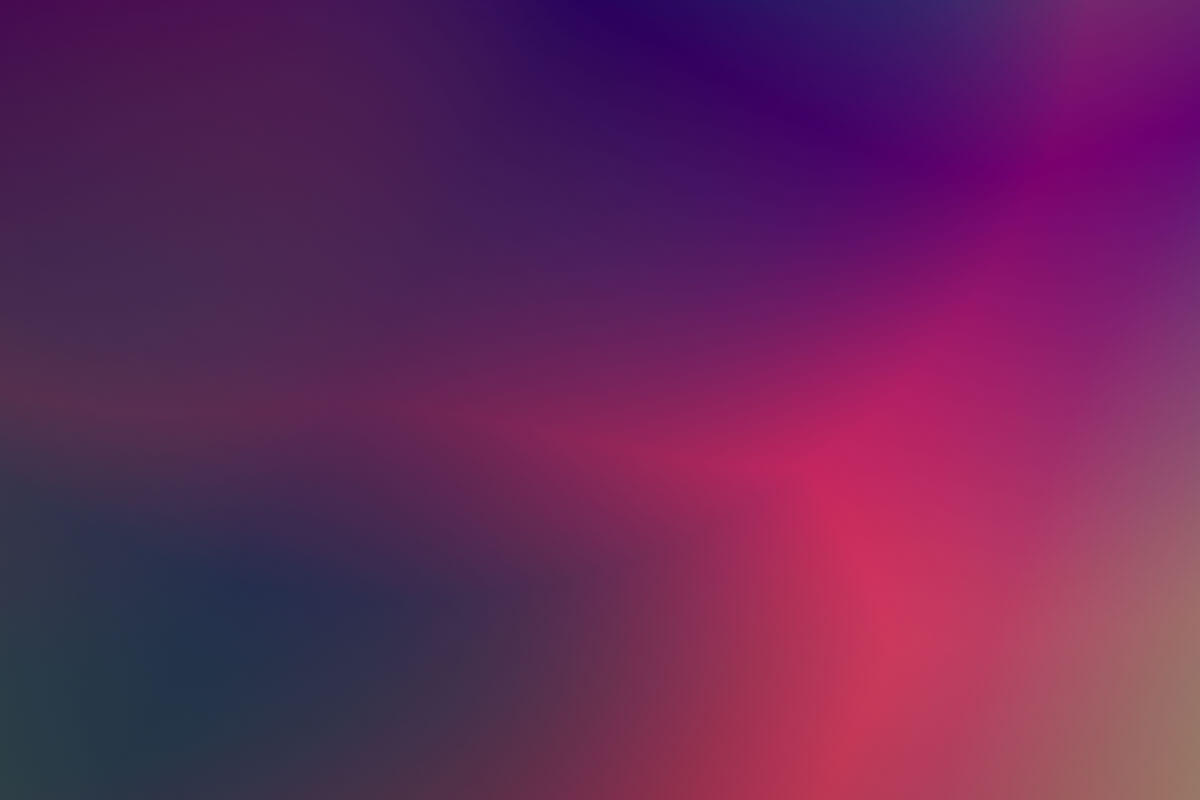 Logo Design
Dominate by Being Bold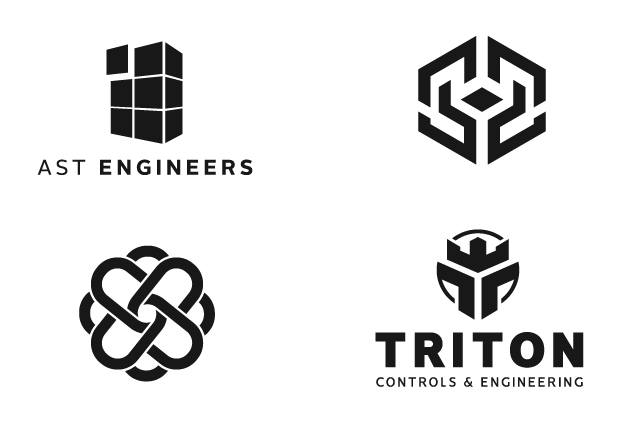 Custom Logo Design Services for Small Businesses
Believe it or not, a logo tells people more about your company than you may think. Other than your business name, your logo is one of the first identifiers your customers will see for your company. They'll see it everywhere – in your store, on your website, in social media posts, and on any documents you send out. If you're looking for a professional custom logo design that speaks to your small business, let Arden and our team of graphic designers craft one for you.
---
Our graphic designers will help you boldly stand out in the market and speak directly to your customers. Call us today for a free quote if you're ready to thrive with a logo design all your own.
Why Let Our Graphic Designers Create a Custom Logo Design for Your Small Business
As a small business owner, you probably don't have much time to sit down and create a logo that will perfectly match your vision. And you don't want to get a cheap, generic one that hurts your business by sending the wrong message.
Tested Designers & Strategists
Talented & Trained Graphic Designers
Our experienced, skilled, and creative graphic designers at Arden can take that burden off your plate and create a logo design for your small business. You'll get the perfect logo design for your small business, so you're recognized everywhere.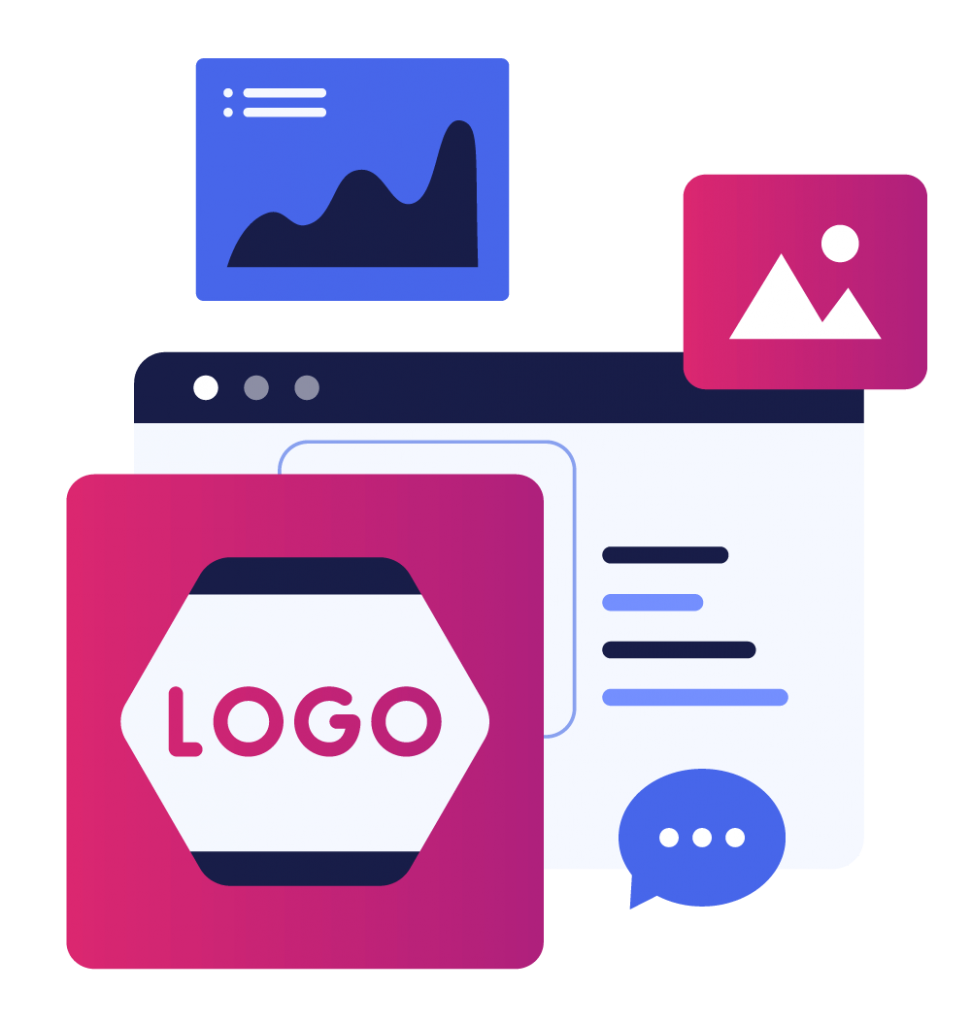 How Our Design Process Works for a Custom Logo for Only Your Small Business
Our graphic designers will get to know your business so we can accurately represent it with a crafted logo design for your small business.
Do you want a logo that shows you don't cut corners and only provide the best quality? Do you want to impress with your professionalism? They work with your goals, mission, and values to craft a custom logo design for your small business that speaks to the heart of your company.
Learn About Our Design Process
The process leading to your brand-new logo includes research, conceptualizing and sketching ideas, and refining its shape and design. You're sure to beam with pride when you see the final logo design for your small business that matches your mission, vision, and goals for the future.
Our certified designers spend hours creating sketches and refining designs until they're sure their custom logo designs for your small business have attained perfection.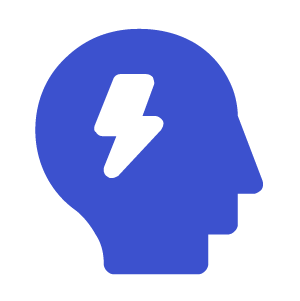 Looks Good & Memorable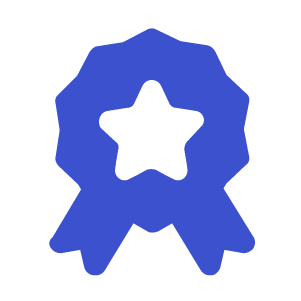 Helps You Stand Out In Your Industry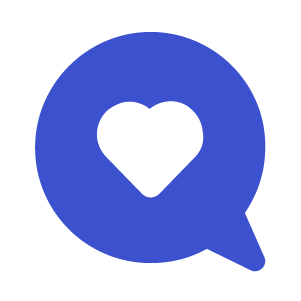 Sends A Message to Customers and Competitors
I saw the logo a few weeks ago and SCREAMED and HOLLERED at what I saw in black and white, you know y'all did good. Now I see the logo with color, and when I scrolled, I tried to contain myself, but you knew that #1 was going to be it. I know you knew. Thank you to You and Your Teams. GREAT JOB.
Thank you to You and Your Teams. GREAT JOB.
Matt S.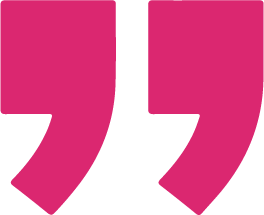 Custom Logo Designs for All Your Small Business Needs
When you're happy with your custom logo design for your small business, you can use it anywhere you desire, whether it's on a large billboard or company t-shirt and in full color or greyscale. All logos we create are made to be scaled, so it's recognizable no matter the size.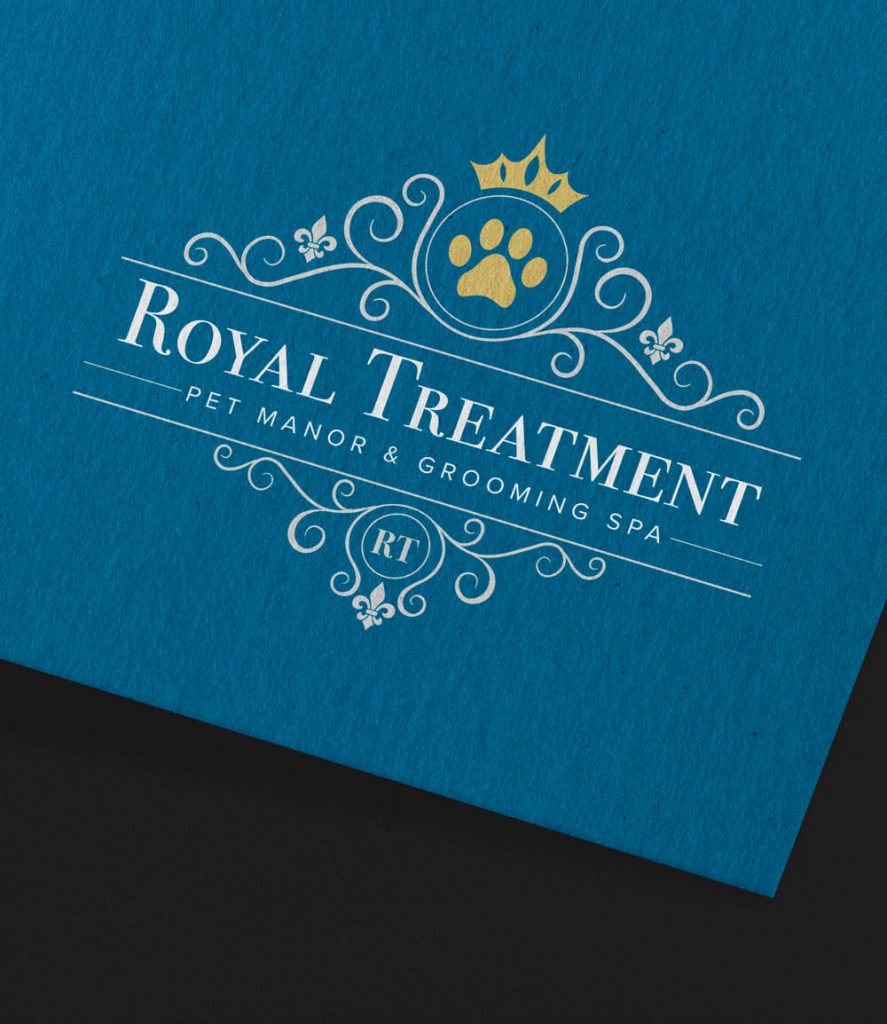 Make an Outstanding Impression with Custom Logo Design by Our Designers at Arden
Whether you need to update your logo or need a new custom logo design for your small business, Arden's graphic designers and strategists can make it happen. Don't settle for a cheap logo that makes your business look cheap and causes you to blend in. Get an affordable and custom logo design for your small business that makes you stand out. Get ready to dominate the competition now and into the future by contacting us today.
---