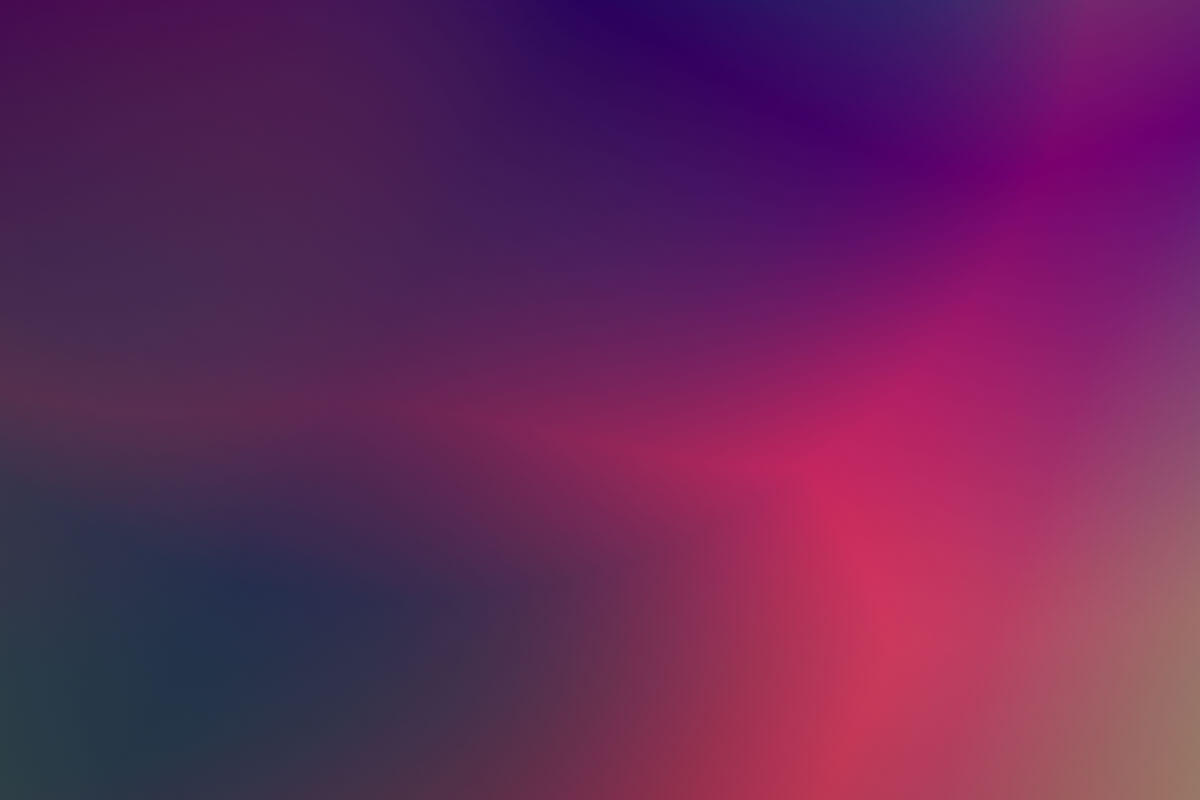 About Arden
Get To Know Us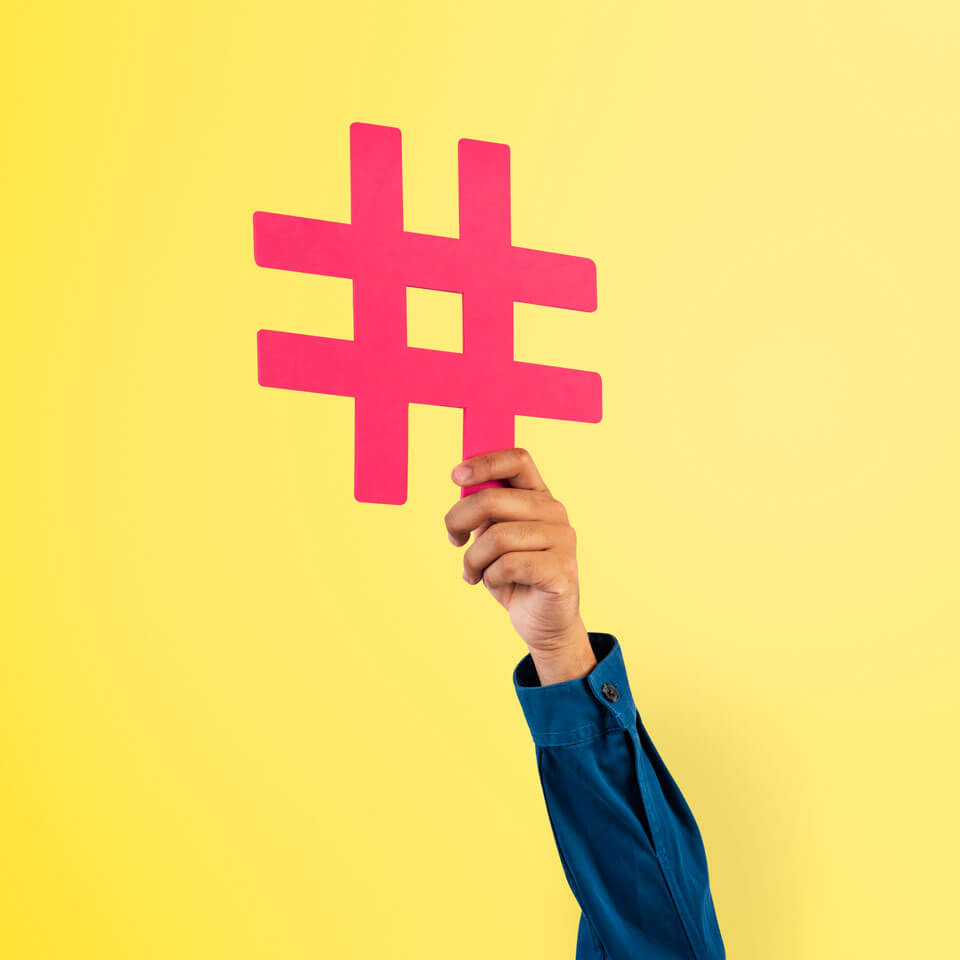 Our Goal: Quality Marketing and Advertising Without Breaking the Bank — For the Long Haul
Arden is an advertising agency for start-ups and small businesses that provides top-tier marketing and advertising services for all the bang but fewer bucks. We're based in Louisiana but have creative engineers, designers, writers, account managers, and brand strategists located all around the United States who are ready to make your custom website and marketing dreams a reality.

Arden's Beginnings
We were founded in Baton Rouge, Louisiana, in 2007 as a small business ourselves and grew over time. Since then, we've grown and used our cultivated experience to build over a thousand websites that have helped our clients grow as well. Later in 2018, we branched into two companies: Arden Web Design and Catapult Creative Media.
 While Catapult focused on assisting medium and large-sized businesses with marketing services, Arden Web Design was created for start-up and small-sized businesses looking to grow and thrive. Our founders saw that small businesses didn't have access to the same quality in advertising services as other companies with larger budgets. Their options were often limited to DIY website builders that didn't meet search engine standards, and their businesses suffered for it.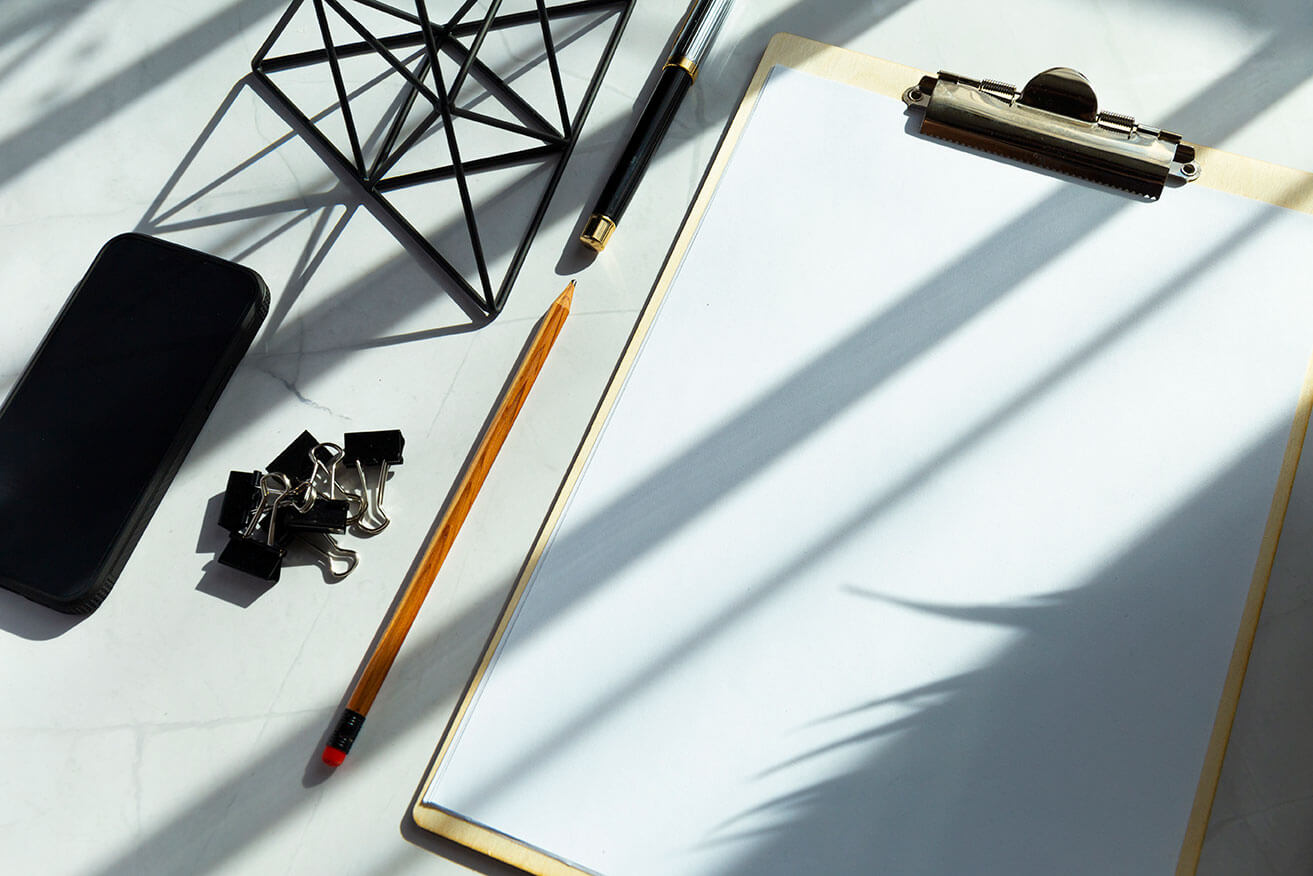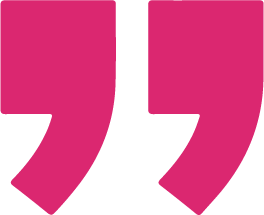 We wanted to be at the forefront of change.
Thus, Arden was established to answer the need for better services. Now, we help any small business and start-up in the United States make their names known.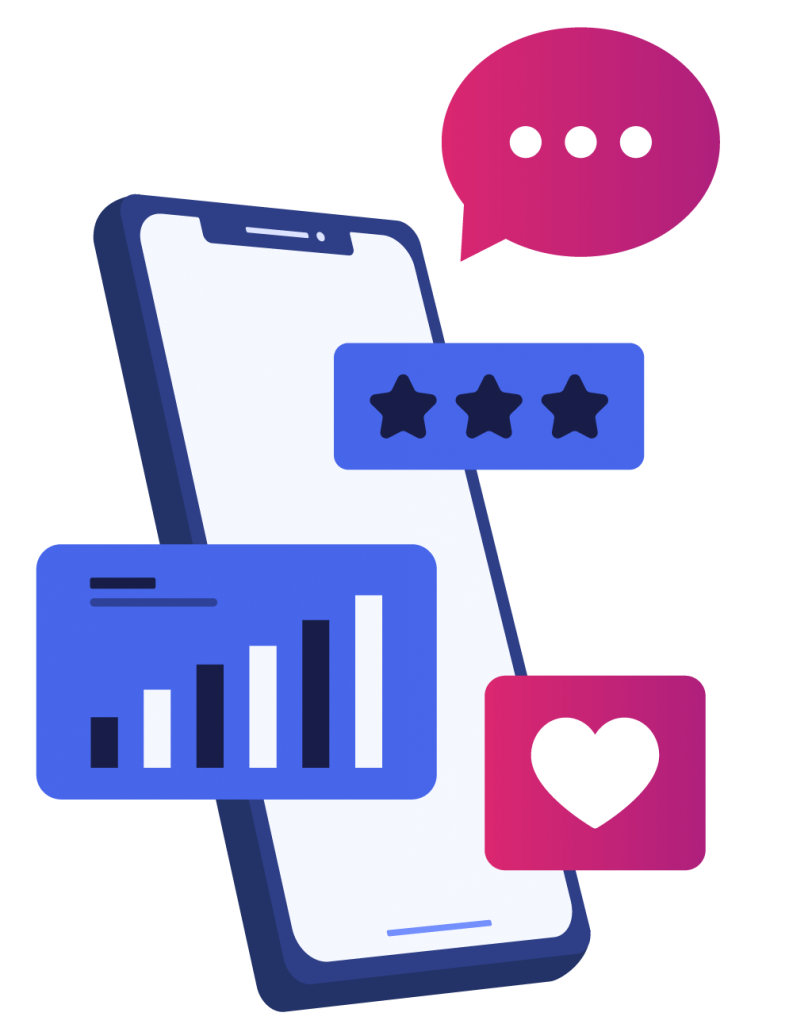 Why Choose Arden
You've gone past just opening your doors to starting to lift your products off the ground and compete within your industry. Great job!
Now, you're looking for something more – and a marketing strategy to boot. You might want a custom website, but don't want to pay for DIY website builders that only let your site work within their limits, with little room for customization. You also may be just beginning to understand how to make your website ranking go up on Google.
That's where Arden comes in.
Quality Services at Affordable Prices
We're a team of go-getters, ready to give you great quality services without a budget-breaking price tag. Our years of experience in the marketing and advertising industry speak to how we look for the best solutions to any issues our clients face. No matter the client, we approach each project with passion and drive because we want to be your partners and help you be great at what you do.
High Standards in Every Project – For Every Client
At Arden, we hold ourselves to a high standard of excellence in the work we create for every project we take on. We strive to be open and honest with our clients to create the finest work to get results that reaches your business goals, whether it's making print and promotional products, designing a new logo, or building a website from the ground up.
A Team of Professionals Who Care About Your Work
Unlike other agencies that leave the work up to you and a contact form, we have professionals who will write, design, and manage your site – no questions asked.
Arden is more than a marketing firm. Arden is your partner, advocate, and coach in helping you on the journey toward becoming the best business you can be.

Start Working With Arden Today
Our core values of accountability, honesty, excellence, respect, and ownership take center stage in our marketing and design process each day, and we take them seriously while working with businesses just like yours.
The team at Arden works with you as you grow and thrive. But if the day comes that you need larger marketing strategies than we can give you, you can easily transfer your marketing needs to Catapult Creative Media, our sister company.
Until then, we will be your partners on this new chapter in your business's story. Trust that we know the steps it takes to start dominating your competitors.
Excited to get started?
Take the next step and reach out to us – we'd love to work with you on your business journey.