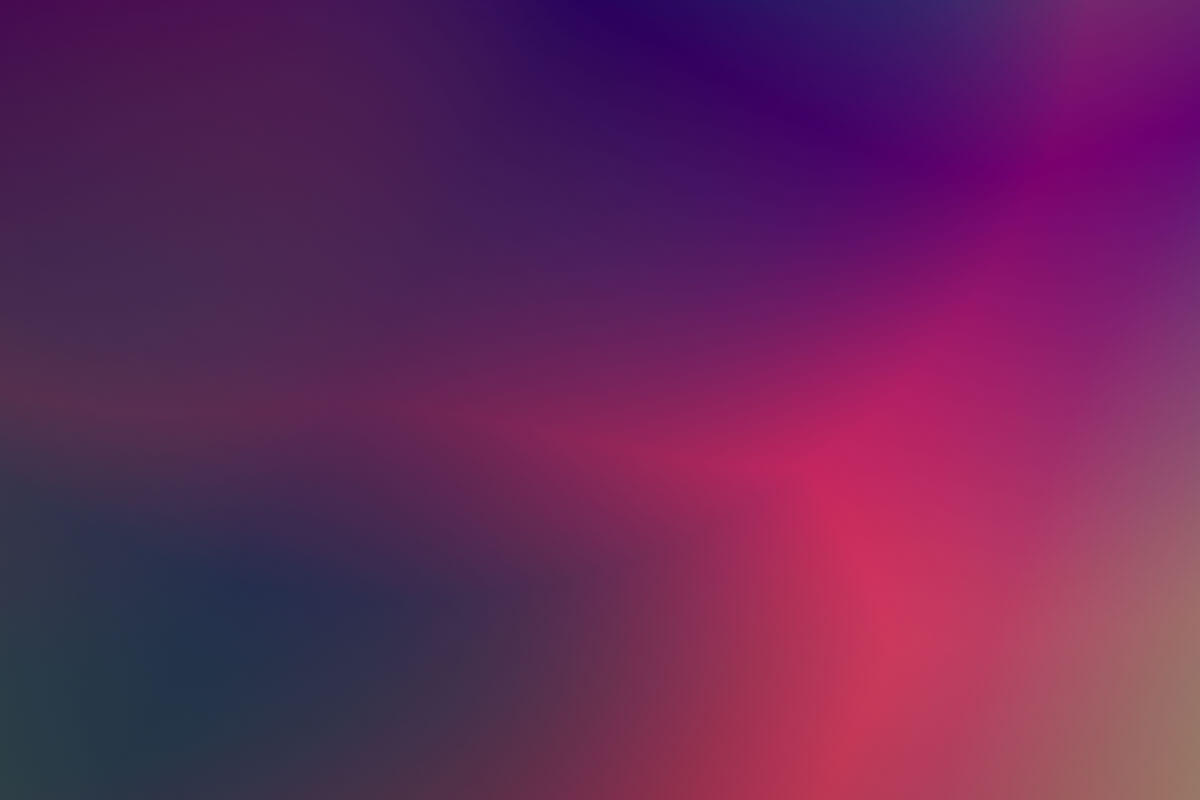 Services
Claim Your Share of the Market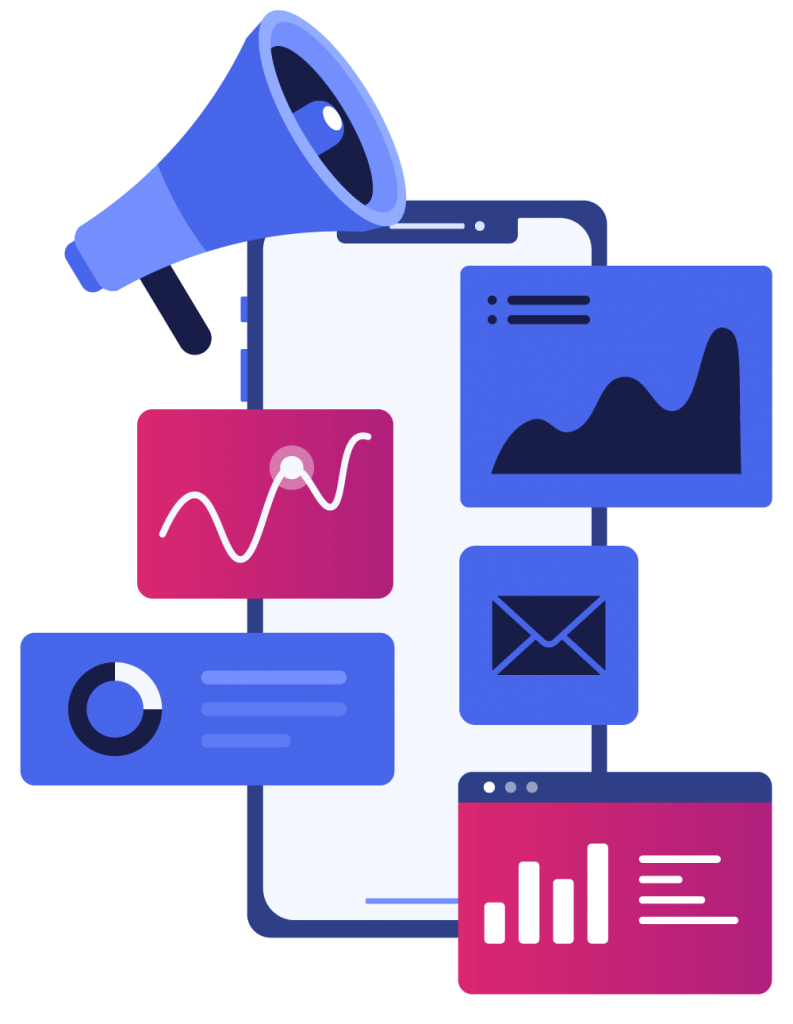 Small Business Marketing & Advertising Services By Arden
Are you ready to grow and thrive in your industry? Work with Arden to reach the top with top-notch marketing and advertising services for small businesses.
Arden has been around the block before and built ourselves from the ground up. With the important lessons we've learned along the way, we want to help our clients with their every need.
At Arden, we provide unmatched advertising services to small businesses. Whether you're a small fashion start-up growing by the day or an autobody shop climbing the next step on the ladder– we've worked with and helped businesses like yours reach their goals and get great results without breaking the bank.
How does Arden work?
It's simple – schedule a consultation to talk with our brand strategists about your company, goals for the long-term, and which products and/or services you sell. From there, see how we work as a dedicated team to execute a marketing plan that blows your business goals out of the water.
With experience, knowledge, and real-time online data – we'll create unique custom strategies that work for your small business. Work with our experts at Arden today and get the advertising services your small business needs to reach the next level of success.
Arden's Marketing Services and Advertising Services for Small Businesses:
Level up your small business with custom advertising services and marketing solutions. Call us today to learn more about our services.
---
Ever since our first meeting I knew we would want to work with them. Everyone was very knowledgeable and helpful with great ideas. The redesign of our website looks great, so far. We truly appreciate when we find someone with our same work ethic and attention to customer service. Highly recommended!
Stephen M.
Montoto Productions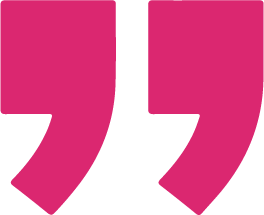 "They genuinely care about your needs as a company and not just trying to sell you a website or marketing services. Would definitely recommend them to others."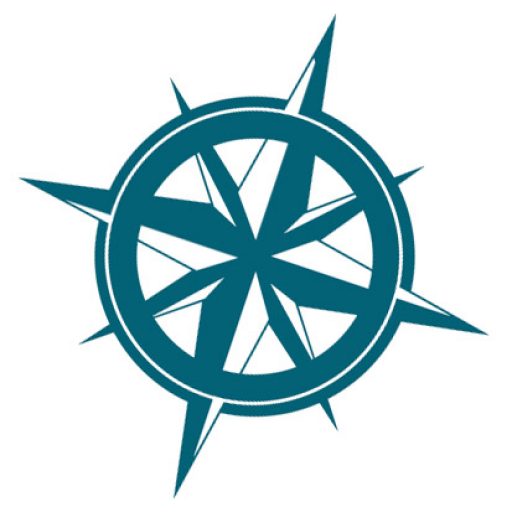 "They completed the project well before deadline projections. They don't charge enough as I would have paid alot more! I am working with them again on several new creative projects and cannot wait to see the results!!!"

Maureen J.
Cool Cast Company
"I cannot wait to start using our logo on everything! Again, I am so happy with the way it turned out and have received so many compliments on the logo. Thank you again!"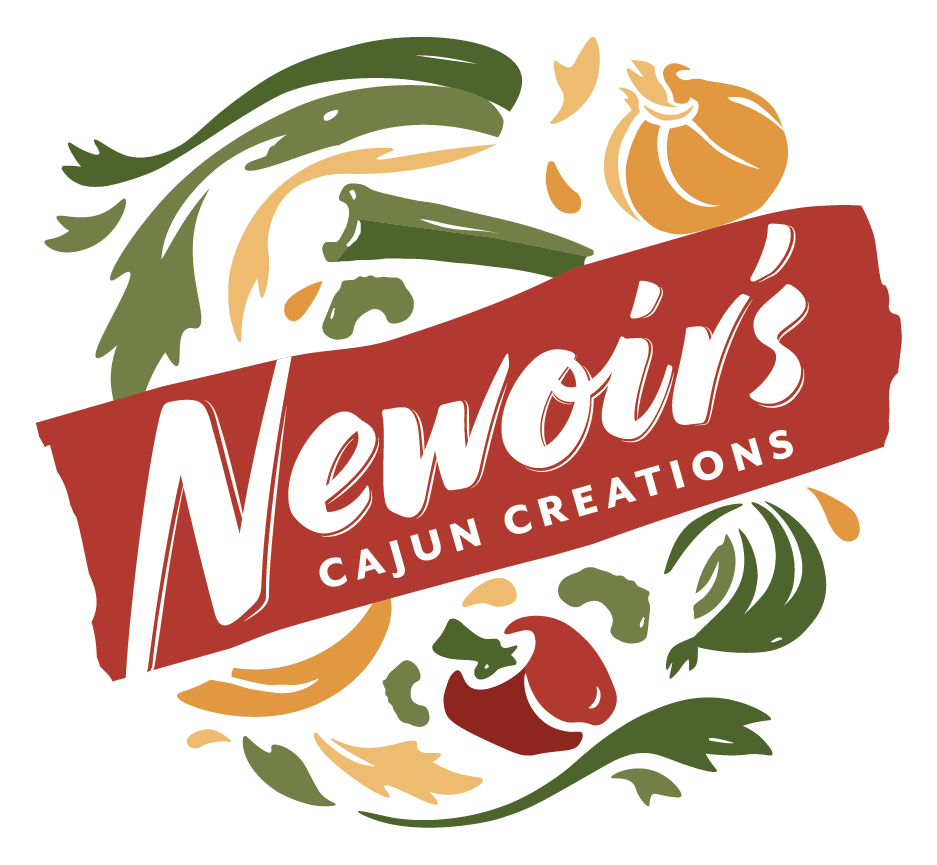 London N.
Newoir's Cajun Creation
See our portfolio to view marketing services for businesses we've helped!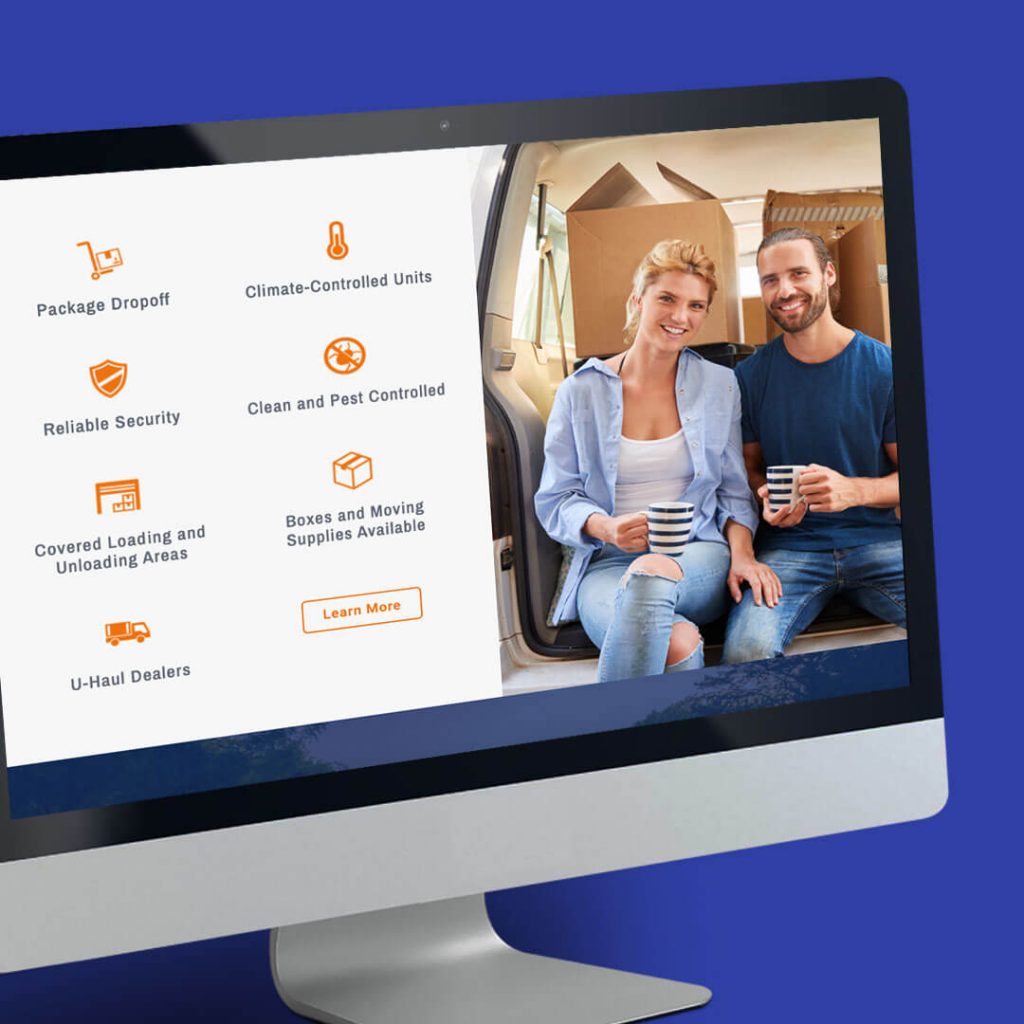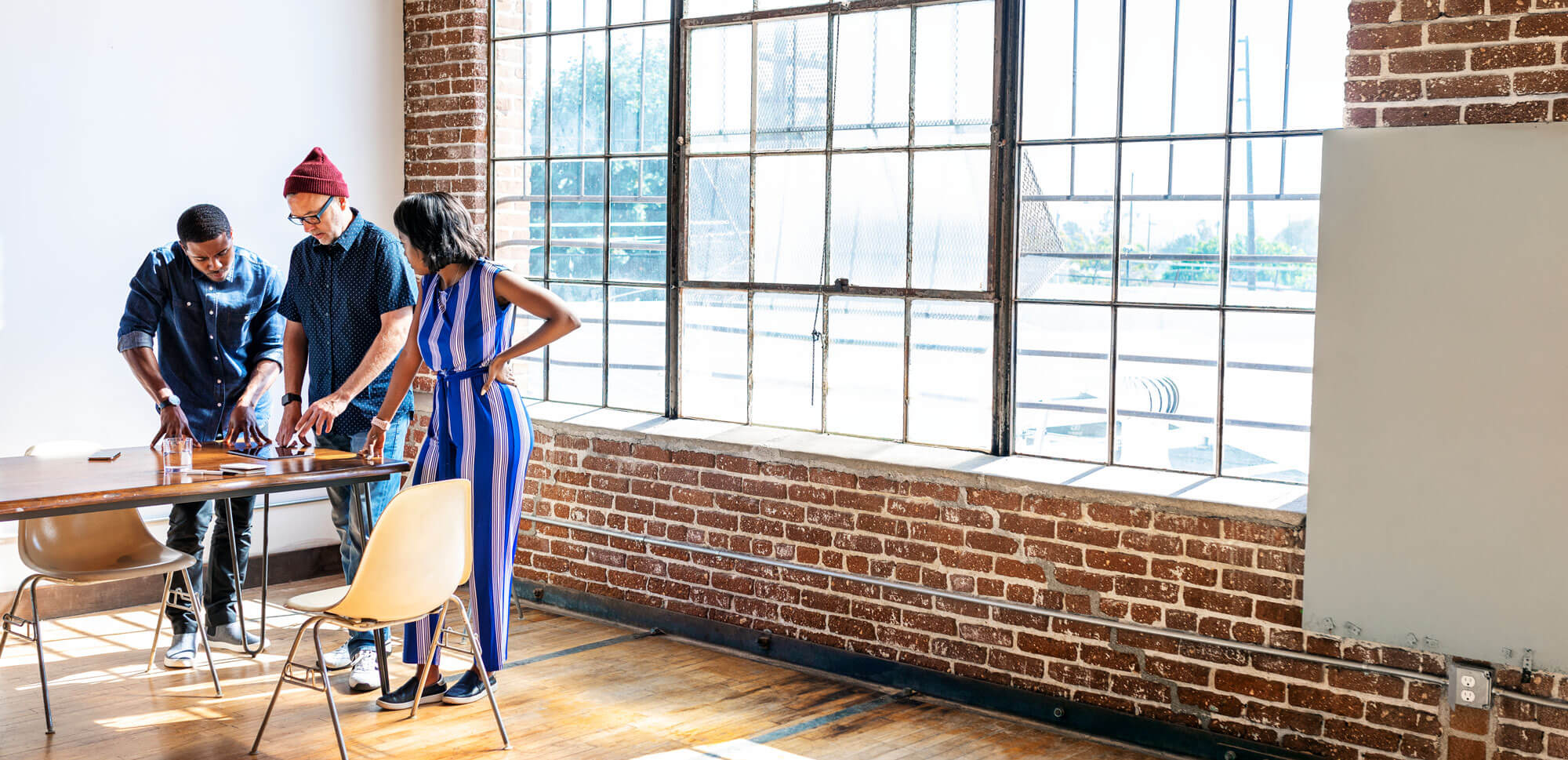 Custom Marketing Services and Advertising Services by Arden That Fit Your Big-Budget Needs
You have a lot of competition around you, and every impression counts. Give the best impression every time with creative and eye-catching marketing strategies that help you stand out in your industry.
Our team provides advertising services for small businesses that support your brand and vision. You'll receive a website, logo, or custom graphics that fit your needs and shows the world who your small business is and why customers should flock to you for help.
Get recognized by your industry titans and dominate them with advertising services by Arden.