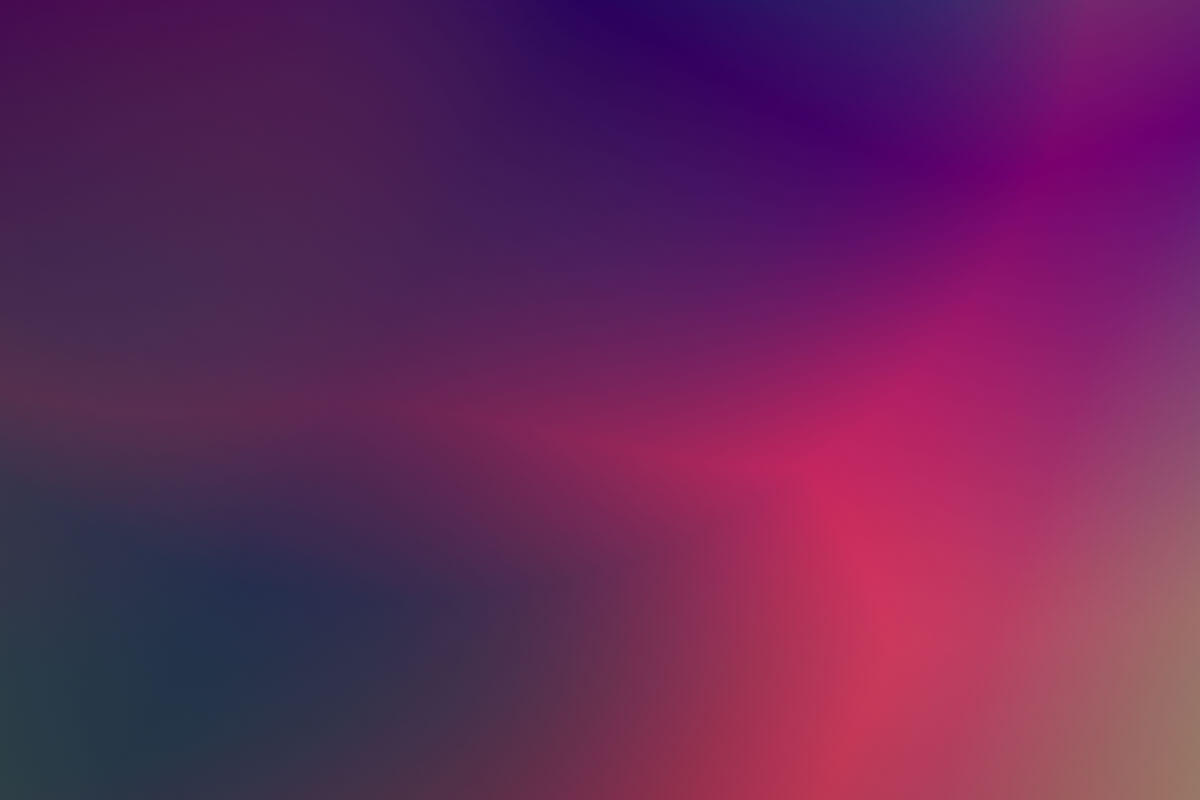 Promotional Products
Grow Your Brand Awareness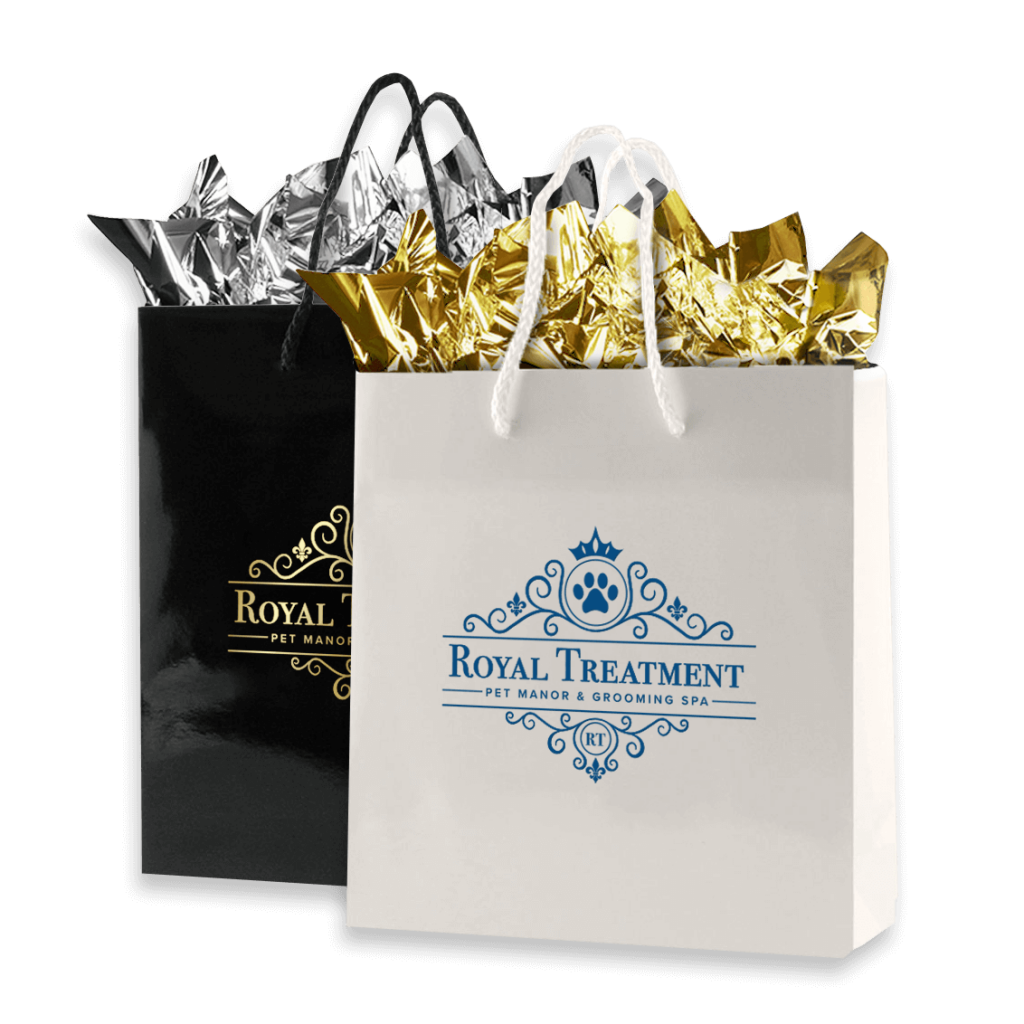 Small Business Promotional Products
Promotional products for small businesses give customers a powerful reminder of the top-quality products and services you provide. By adding your business's name, logo, and contact information to a pen or mug, you ensure your small business is at the top of your customers' minds. Whether they learned about you at a conference, special event, or through a giveaway, you can keep them coming back for more.
---
All promotional products for small businesses by Arden are made to last, so they get reused over and over – showing your brand wherever they're taken. Help build a connection with your customers by calling Arden for promotional products for your small business today.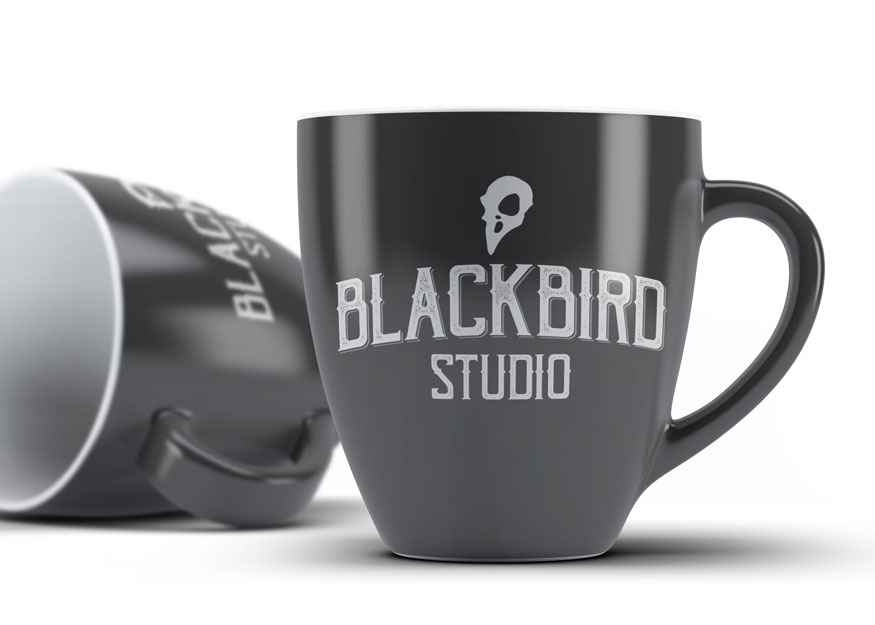 Show Off Your Company with Custom Promotional Products for Small Businesses
At Arden, we have hundreds of promotional products for small businesses in our toolbelt that we can customize for your growing business. If you're not sure which promotional products would work for you, speak to our Account Managers – we can make suggestions based on your goals to help promote your small business.
We strive to develop affordable and high-quality promotional products that will meet (and go beyond) your business goals. Order quality and affordable promotional products for your small business by contacting us today.
Promotional Products Arden Can Make For Your Small Business
With affordable pricing for your growing company and quality-tested products, Arden provides the best promotional products for your small business's big goals. Some of the items we can make are: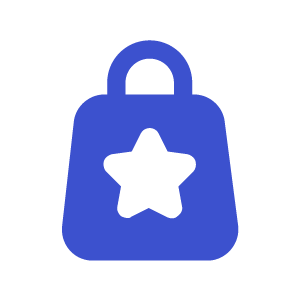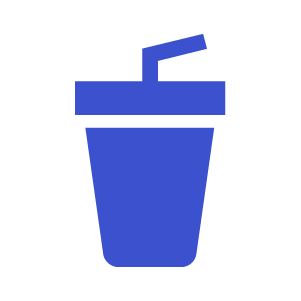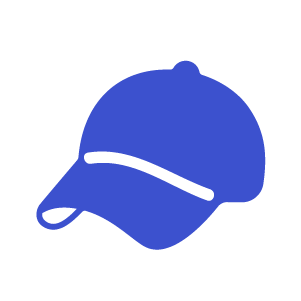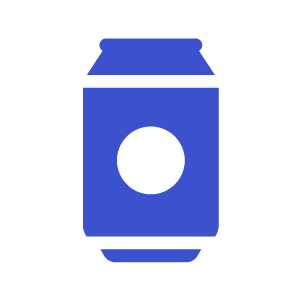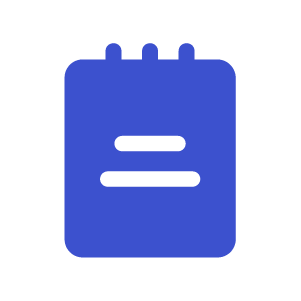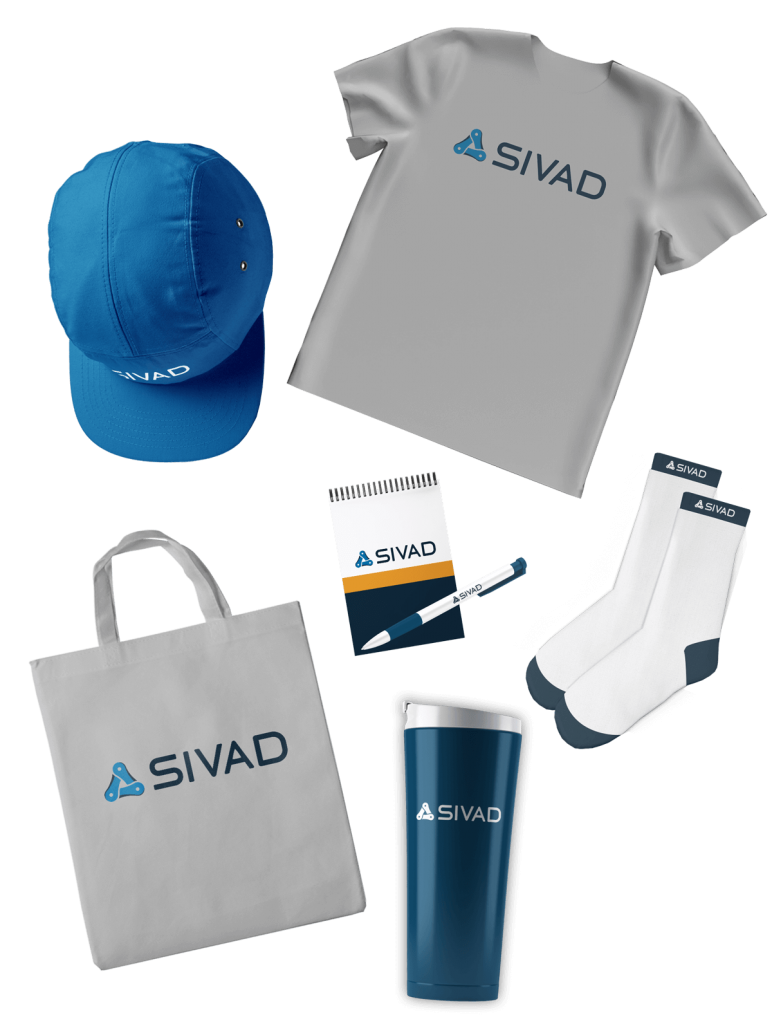 Bags
Drinkware
Hats
Koozies
Memo Pads
Pens
Shirts
Socks
Sunglasses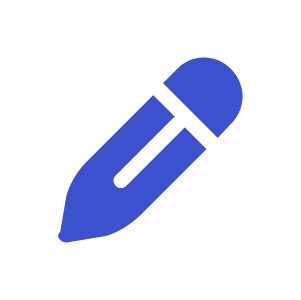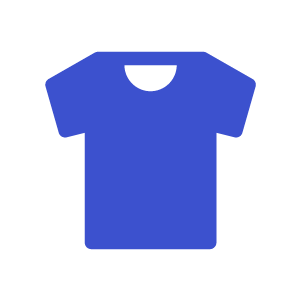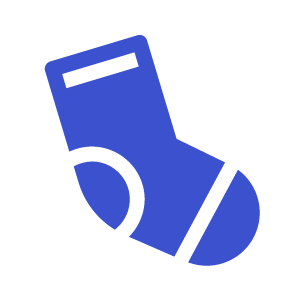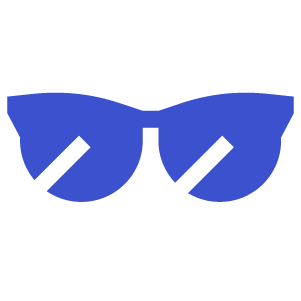 If there's a particular item you'd be interested in putting your custom logo design on, we have the solution and will happily fulfill that request. Let our representatives help you thrive and become the titan in your industry.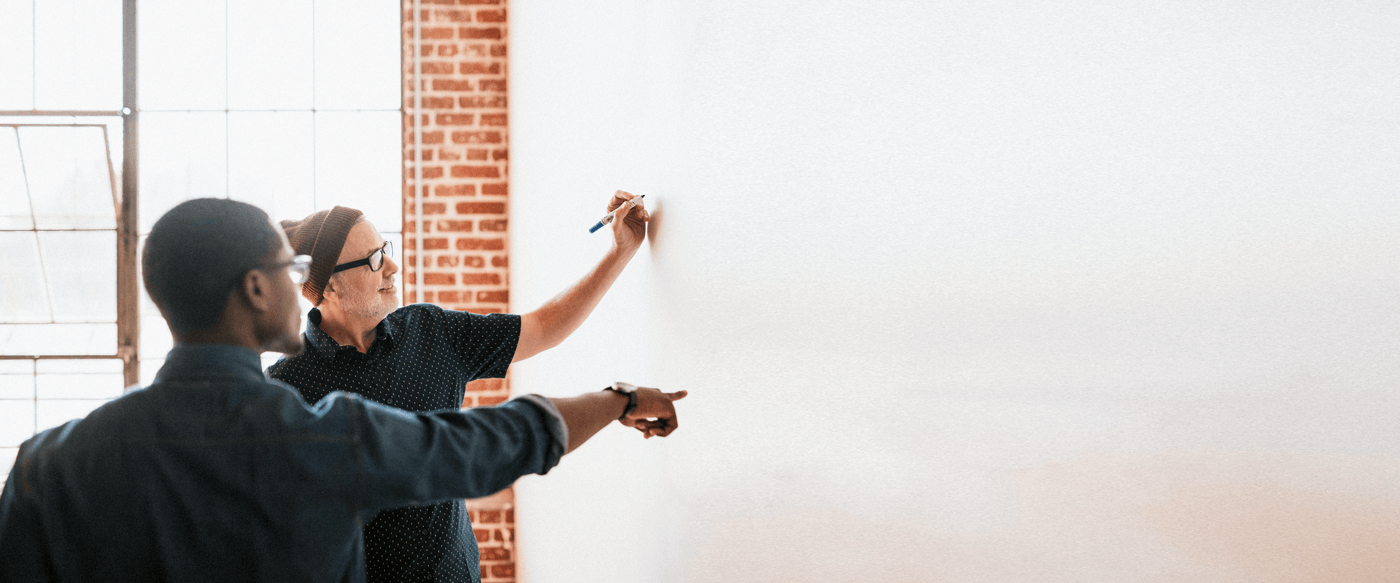 Make Your Employees Proud of Your Small Business with Promotional Products
Promotional products aren't just for giving away to customers. Your employees at your small business would also be happy to receive and use them. Whether it's for employee recognition awards, anniversary gifts, or building morale and community, promotional products can help remind employees of the great company they work for. Give them a promotional product they'll be proud to own and show off outside the workplace.
Build Recognition For Your Small Business With Promotional Products From Arden
Start making customers remember your small business with promotional products designed for you. If you want your company's name to grow popular in the public eye, call our brand strategists at Arden today. We'll craft the best products to help you stand out.
---